So...some might say that it's been a year since I last posted, but looking at the time stamp of my last post, you can clearly see that I've still got like two months before it officially becomes a year apart, so HA!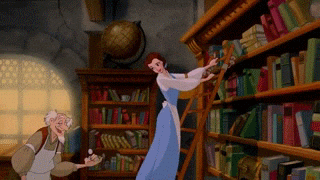 ...I really don't know why I opened with that statement, considering it's my first post in a year (fine). But the point is that I'm crazy weird, and I'm sorry if the wifey stuff and the toy reviews had to take a backseat for the past months. This is because I have finally taken on the daunting task of trying to fulfill my dreams, and that is to actually get a book published, because THIS IS EFFING IT. (Please excuse the mindless rambling as this has been my dream since I was a teeny tiny little thing. So.)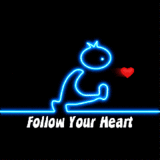 The real point of this post is just to say that finally, a short story of mine will be published in an anthology along with 20 other amazing authors in a single, steaming, summer-iffic book titled "Summer Feels: a #romanceclass Anthology". (You can also check out my other short story titled "Who Killed Mrs. Nibblesworth?" published in the Inquirer
HERE
). CAN YOU BELIEVE IT? I can't even believe it myself. But it's here, it's coming, and on April 30th, my short story "Alter Christus" will make its publication debut. WHAT THE WHAT.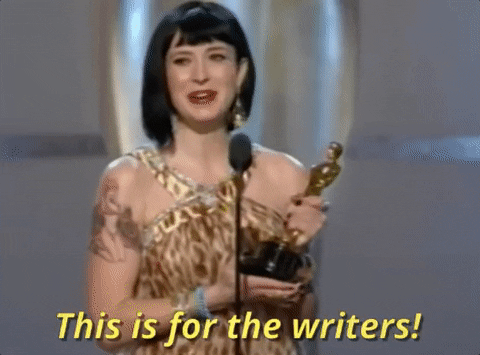 I've also been creating my author profiles (eeep, author profiles!) and you can check out more info and updates in these accounts! <3
Facebook
Instagram
Amazon
Goodreads
Blog
So yay and fireworks all around! And if you wanna help out aspiring authors like me, you can pre-order the book on Amazon
HERE
, and pre-order the print version
HERE
. Cover reveal will be tomorrow...so stay tuned! YAY YAY YAY! *off to drown in tea*