Big and brown and ugly, there it was.
The cockroach.
On my mousepad.
Chillin'.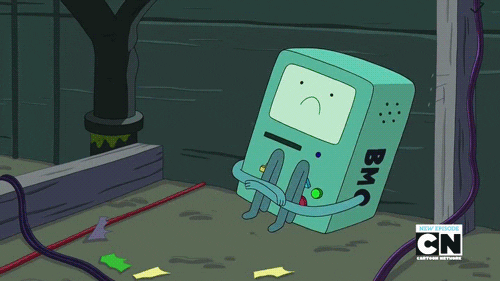 I had to scream for help because I'm a big sissy. My husband came to the rescue with a slipper in his hand and a look of determination in his eye. He marched in there, a soldier armed for battle, and—as I cowered in the corner of our room—he whisked the pest away to its dizzy death.
My hero.
Moments later, as he was dousing the thing with alcohol to make sure it stayed dead, I stood there pondering just how I would react if my own kid was afraid and it was up to me to protect him from the big, bad roach. I really ought to toughen up if I want to be a good homemaker.
That and my cooking. I need to be passable at cooking.
How to Make Sweet Ground Pork or Minced Lumpia Filling
I've always been thankful that my father-in-law is a kitchen masterchef. The only problem is that I'm far too afraid to go under his tutelage, resorting in me experimenting on my own when he's away. I know hubby loves this dish without the lumpia wrapping, so I set on a course to cook this just for him.
Ingredients:
¼ kilo ground pork
Diced singkamas (turnip)
Diced mushrooms
Diced carrots
Sliced onions
1. Stir fry the onions until golden brown.
2. Toss singkamas, carrots, and mushrooms.
3.
Add in the ground pork and fry. Try to separate the sticky pork from each other, yes? Or else you'll wind up with a whole slab of pork.
4. Turn the heat down to medium heat. Add a teaspoon of sugar and keep stirring. Taste to see if the sweetness is enough to your liking.
5. Watch your hubby chow down
J